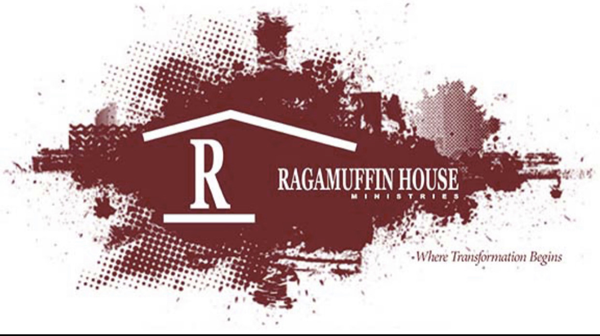 The mission of Ragamuffin House Ministries is to provide forgotten, lost and under-served men transitional housing. We provide safe comprehensive supportive services, which will enable men to return to independent living and to obtain employment, with compassion and a knowledge of who they are in Christ!
Our Primary Purpose
To provide the invisible, forgotten, lost and untouchable men transitional housing that is safe, sober, supportive and affordable.
To facilitate a new way of life for men whose lives have been devastated by addictions or life's hardships by journeying beside them and connecting them with the resources and relationships necessary to build a sustainable future.
To provide an environment that emphasizes a Christ centered life and knowledge of His forgiveness and saving Grace available to all who believe.
RAGAMUFFIN HOUSE MINISTRIES IS AN EXEMPT ORGANIZATION AS DESCRIBED IN SECTION 501(C)(3) OF THE INTERNAL REVENUE CODE; EIN #87-2176814; SUB-CATEGORY PUBLIC CHARITY.
Our Officers
Margarito Lozano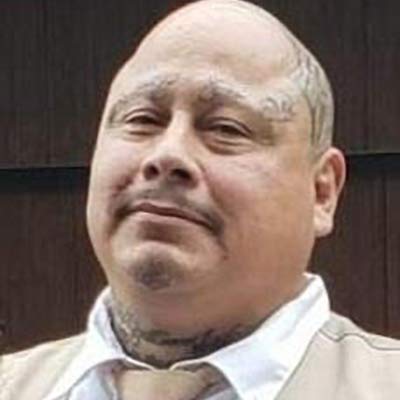 Managing Director
Margarito Lozano and his wife, Theresa, have five children and three grandchildren. In 2018, his family was called to outreach ministry in the inner cities of Michigan and surrounding states.
He received his certification of ordination for senior chaplain in 2020. He is the co-founder of Kingdom Life Outreach Ministries in the Holland area for the homeless population from 2019-2022. He joined the board as Assistant Director in October 2022.
Art DeLeon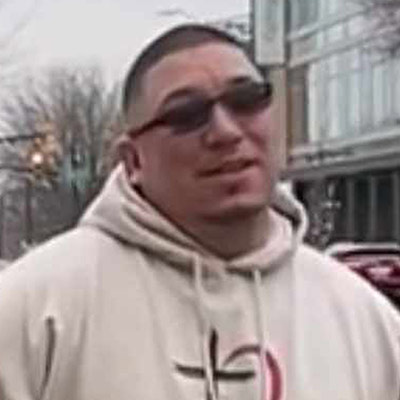 Assistant Director
Art DeLeon, and his wife Laticia, have a beautiful blended marriage with 7 children. He is a former gang member whose lifestyle was full of drugs and violence until Jesus changed his life during his federal prison sentence.
Since then, Art has been sharing the gospel of Jesus with many. He's been serving in his community—leading bible studies and discipleship classes. Art has been on moody radio and in various churches sharing his testimony of how God intervened in his life. He is currently involved with positive options THE FATHER EFFECT.
Art has a servant's heart and eagerly honors our Heavenly Father in his life, home and ministry.
He joined the board as Assistant Director in July 2023.
Theresa Lozano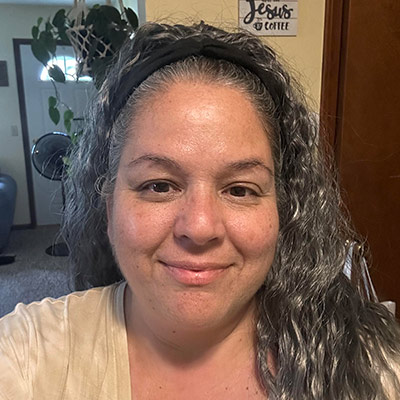 Treasurer
Theresa Lozano and her husband, Margarito, have 5 children and 4 grandchildren. In 2018, her family was called to outreach ministry in the inner cities of Michigan and surrounding states. She enjoys serving alongside her husband and son, Pedro, in ministry.
She loves to cook, bake and has a special gift in sewing. For her, life is… Jesus, Jesus, JESUS!
She joined the board as Treasurer in July 2023.
Dave Stearns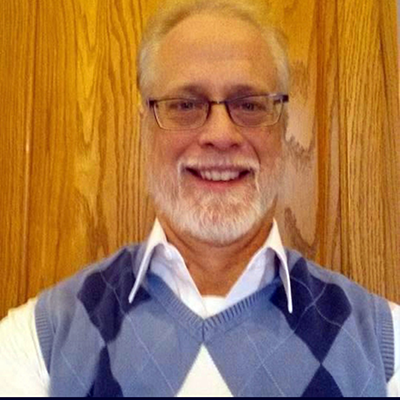 Board Secretary
Dave was born and raised in Battle Creek, Michigan. He met his wife while working at the local hospital and married in 1981. They moved to Holland in 1984 due to new work opportunities and continued to raise their family there until the present time.
Dave and his wife began attending Central Wesleyan church in the 1990's and continue to this day to worship there.
He has a true servant's heart. In October 2021, he joined the Ragamuffin House Ministries and became secretary of the Board of Directors. He also helps out by giving rides, sharing his time, eating meals with and developing friendships with some of the men living at Ragamuffin House.
History
Janie Sagmoe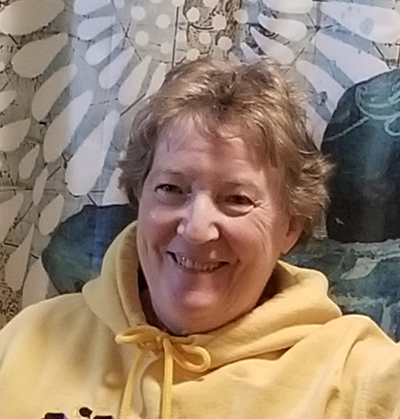 Executive Assistant / Treasurer—January–June 2023
Janie was married for 42 yrs and has 3 grown & married sons and 12 grandchildren. She became a certified Nutrition Therapy Practitioner in 2017. She was widowed in Dec 2019.
She came to know Jesus as a young child and learned about the LORDship of Christ in Jr High, and rededicated her life to serving Him. Her passions are music, missions, emergency care and nutrition. She's loved organizing since early childhood & God gave her the spiritual gift of administration.
Her hobbies include digi-photography (birds, lighthouses, waterfalls, wildlife & grandkids!), RV camping & trail walking, fishing, shooting, puzzles and jewelry-making. She has a service dog, Schipperke, named Keiko Dakota.
She joined Ragamuffin House Ministries (RHM) in early Jan 2023, jumping into action, running at full speed—designing various professional forms and templates to get RHM's Corporation and operational records organized and up to non-profit state and federal requirements. One of the major tasks was getting the finances in order, filing federal taxes and applying for tax-exempt recognition from the IRS. Janie had incorporated and run a 501(c)(3) prayer letter services nonprofit organization for 13 years. This experience gave her the knowledge to serve RHM in this endeavor. The IRS approved RHM's 501(c)(3) status as a religious public charity early May 2023, retroactively to the incorporation date in July 2021.
Janie also helped with the revision of the application and handbook for program participants, was an admin in their Facebook Group page, set up file systems for forms, financials & residents (digital & manual)—formulating procedures for AR and AP, put together some needed policies, edited the website content and layout for their website manager to implement, redesigned business cards, flyers and posters and assisted the President/Managing Director as needed.
Janie considered her time serving RHM as a unique challenge and joy.